Is pain holding you back from the things or people you love?
We provide chiropractic care that helps identify the root cause of the problem and then helps you overcome it.
Book An Appointment
We're proud to work with the Brainerd/Baxter, MN community
We begin by conducting a specific functional exam and a thorough health history of the patient. We have the patient perform certain movements and have them show us movements that are bothering them. Next, we provide a variety of soft tissue treatments that can include ART (active release therapy), cupping, and scraping that helps allow the muscles to function better. Then, we adjust the patient; getting the joints in the body that aren't moving optimally to have improved range of motion. Finally, we develop a program of specific exercises helping the patient activate, strengthen and stabilize the movement patterns.
Everyone Deserves To Be Active
Here are some of the benefits of the right chiropractic care: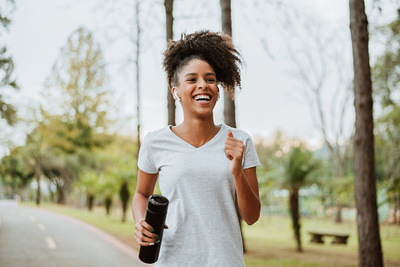 Get Lasting Results
We make sure you get the care you deserve.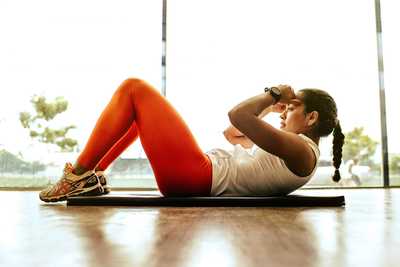 Move Freely
Get back to doing the things you love.
Feel Better and Stronger For Longer
Do what you love without anything holding you back.
Wonder if working with a chiropractor is right for you?
Watch this video to learn about how chiropractic care gets you moving again.
From the Side Line to the Finish Line
Be your best when you feel your best.
Here at Bohman Sports Chiropractic, we understand what you are going through. We have both experienced dealing with chronic conditions and understand the challenges that come with them.
Learn More
We Take You From Struggling With Pain To Feeling Your Best
This is our simple process:
Book A New Patient Appointment
Call or book your appointment online. If you have any questions email us at bohmansportschiro@outlook.com.
Receive A Specific Treatment Program
This will consist of chiropractic care, muscle work, and exercises specified to you to get real results.
Get The Results You've Been Looking For
Get back to doing what you love!
Testimonials
What others have to say.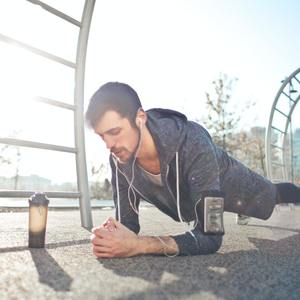 "I just ran my first Ragnar this past weekend and during my night run of 9.9 miles my right leg got extremely tight and painful I wasn't going to let that beat me so I finished barely and right away my awesome teammate Nik Bohman came to my rescue he helped me stretch and learn a bunch of techniques in order to loosen my hip and muscles in my leg I felt better. He was so kind and compassionate. I was worried about my next run because it was my last for the event, Nik talked me through it and taught me some more valuable stretches and strength techniques. I was ready and ran my last event pain free and even got my PR time. Even the day after I have no discomfort. Thank you Dr Nik Bohman"
~Jodi D.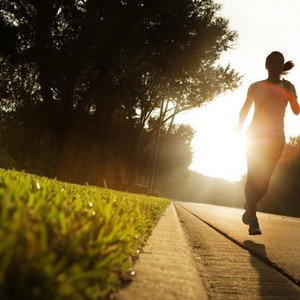 "Dr. Taylor completely transformed my life (and saved my career). As a fellow chiropractor, I have (admittedly) high standards when it comes to seeing a chiropractor for an injury. I went to Dr. Taylor after I had gone to numerous other chiropractors for some chronic wrist pain I was experiencing, and I had learned she was trained in Active Release Technique. She took the time to find the true cause of the pain and address it thoroughly. After 1-2 sessions, not only had my wrist pain almost completely gone away, but I was able to get back to work and be active in the gym. I felt like I FINALLY had my life back after 9+ months of excruciating pain. Her knowledge of anatomy is unrivaled and her ability to diagnose, treat, and prevent the pain from coming back is impeccable. I can't recommend her enough."
~ Zoe C.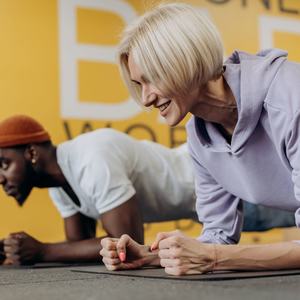 "Dr. Taylor & Dr. Nik are my close colleagues. They are some of the most highly educated in my circle of providers. On the weekends you can find them either improving their fitness or investing time and money for additional training to better serve their patients. They aren't like the typical chiropractors… they teach you how to help yourself without having to rely on a chiropractor forever. You would be absolutely missing out on world-class care if you passed up the opportunity to be their patient."
~ Dr. Kaylie M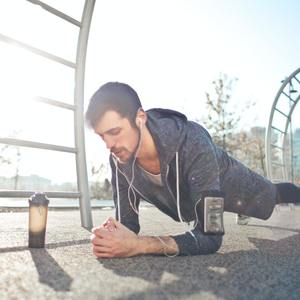 "Nik and Taylor were awesome! Helped me get through 36 holes of golf with a bum knee. Hands down the best chiropractic services available!"
~ Jack S.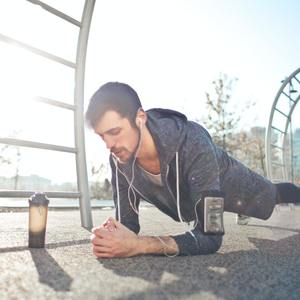 "My wife started meeting with Dr. Taylor after having such bad hip/back pain that she was walking with a limp. Just a few visits later she ran a 5k! I decided to see Dr. Taylor too and she does a fantastic job!"
~ William R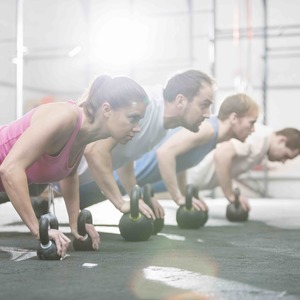 "I've seen Dr. Taylor three times and she does a fantastic job. Came in as I was having headaches and upper back and neck issues and Dr. Taylor worked on my problem. My headaches were gone. I would highly recommend Dr Taylor."
~Lawrence G.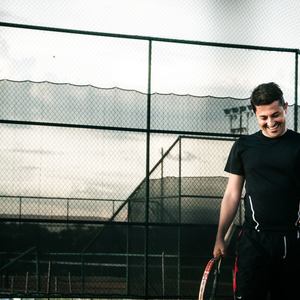 "I have seen Dr Nik a couple of times and he is amazing! He goes above and beyond and I can't recommend him enough!"
~Janell S.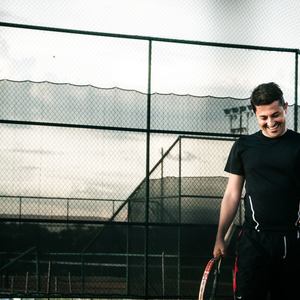 "Dr. Taylor Gregg is a fantasitc person to help when in need! She did a fantastic job of helping relieve back pain and was even available on a Sunday! I highly recommend her!"
~ Jackie D.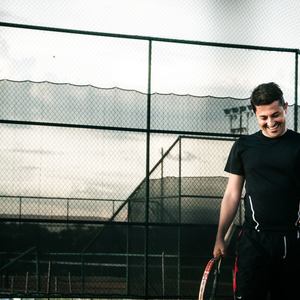 "Dr. Taylor is Amazing! My back was hurting all winter long, 'traditional chiropractor' visits only brought temporary relief. I never knew my tight muscles could be the problem!? Thanks Dr. Taylor for working on my muscles, as well as my alignment, I feel great!!"
~ Tim S.
Don't Miss Out On This Opportunity To Take Back Control Of Your Health!
Request an appointment with our team so that you get back to enjoying what you love doing.
Book An Appointment